Your favorite Indian Restaurant in Calgary and Chestermere
We're a family-run Indian restaurant, and we've been serving the Calgary and Chestermere areas for a lot of years. We believe that a meal should be more than just food—it should be an experience. Our chefs have been cooking from the same recipes since they were children.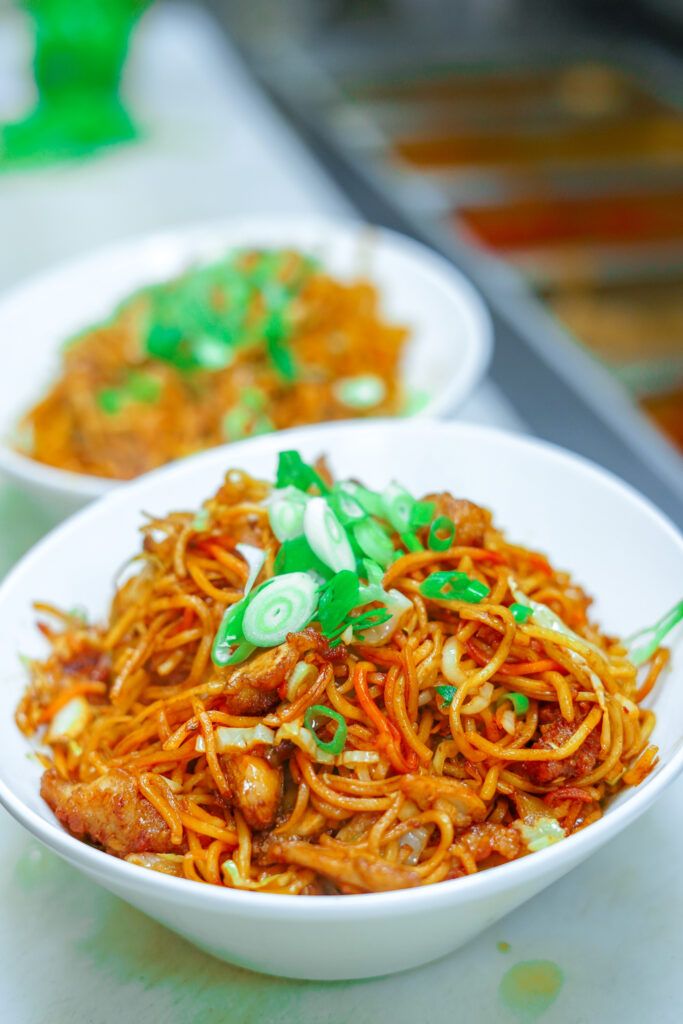 Rustik Chicken Curry - 13.99
nizami CHicken Korma - 13.99
Methi Malai Chicken - 14.99
Chicken tikka Masala - 13.99
Peshawari chicken - 13.99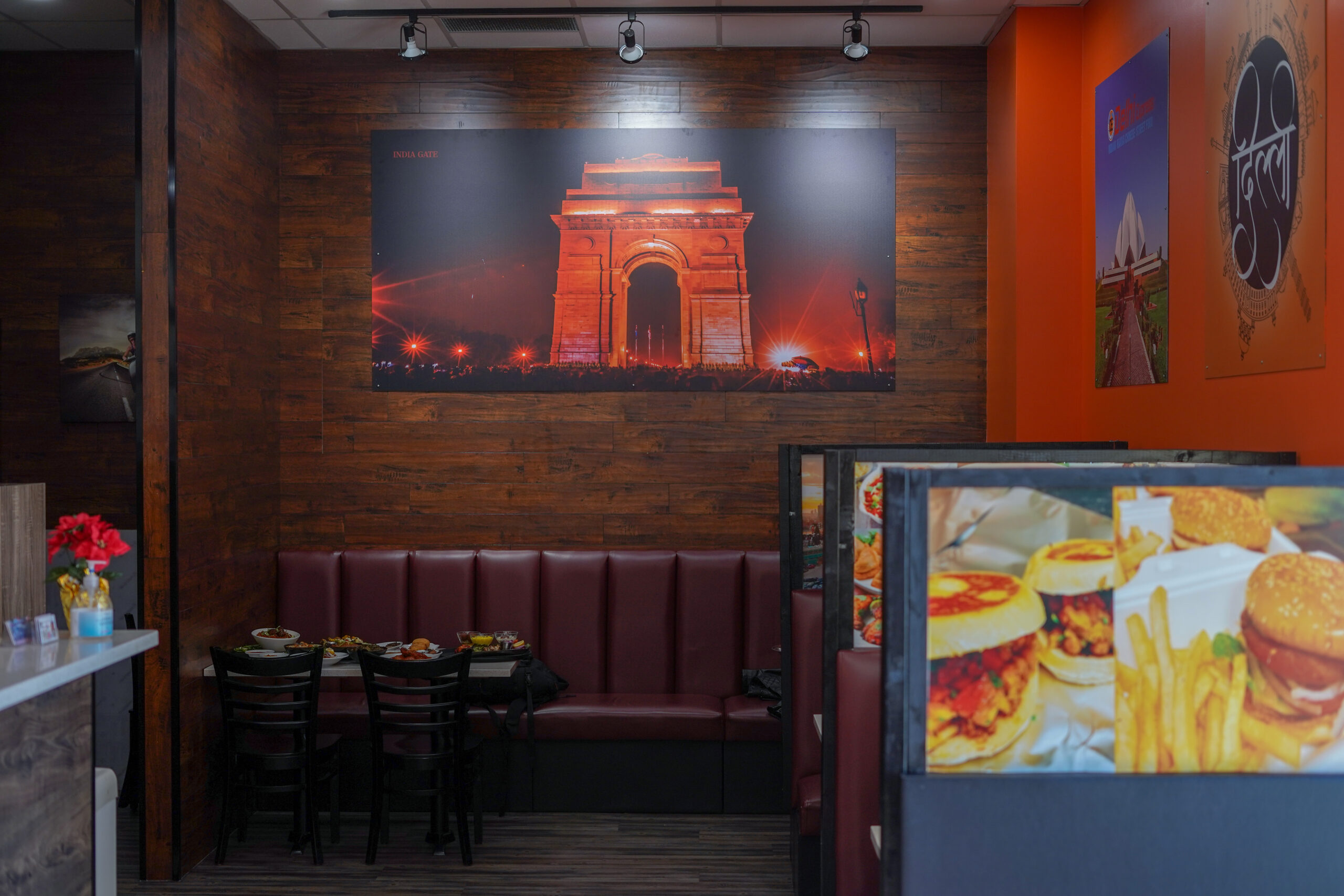 Calgary
5850 88 Ave NE #4110, Calgary, AB T3J 0J2
Chestermere
320 W Creek Dr #105, Chestermere, AB T1X 0B4
Our menu is exclusively made from traditional Indian recipes.
"My friend & I both enjoyed the food, atmosphere and service immensely."
- Leslie Tappin
"The service is really good by the owner who is really friendly. They will do dairy free alternatives in their gravy as well, which is really outstanding and the taste is up there for sure. Highly recommend this place."
- Cory Adamson
"My favourite restaurant. The chicken biryani and Vindaloo are absolutely amazing! The portion size are generous and the meat is so tender and never dry. The meat also doesn't have bones like most places. I highly recommend this restaurant."
- Richord Gregory
Host An Event Or
Book a Table
Whether you're looking for a great place to have a nice dinner or you want to celebrate an event, we are the perfect place.